Latest News & Events
2018-06-18 23:48:50
MKCSCC: Year end Prize Giving Ceremony
Year-end Prize Giving Ceremony is upon us very shortly. It will be a great pleasure if you can come and join the ceremony. It will take place on the 24th June at 10:45 a.m. at the school theatre.
We would also like to take this opportunity to thank all our dedicated and hard-working teachers and workers for their help in running our School.
Enjoy your Summer Holiday. The next academic year will start on 9th September 2018.
Yours sincerely,
Chor Leong
Chairman
2018-06-10 15:56:27
MKCSCC: Non-Uniform Day and End-of-year Fayre
Quick Information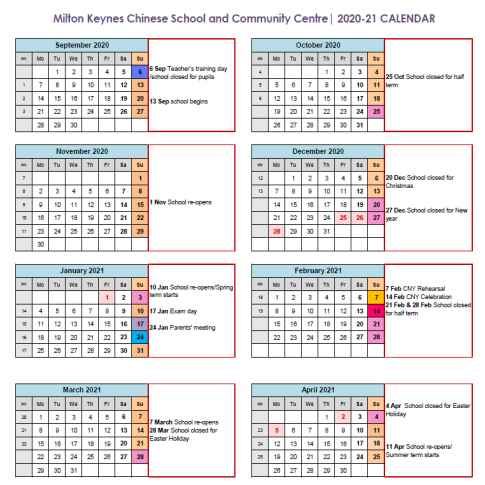 School Calendar

School Enrolment Form

Membership Form

Volunteer Form
Charity Number: 1082578