About Us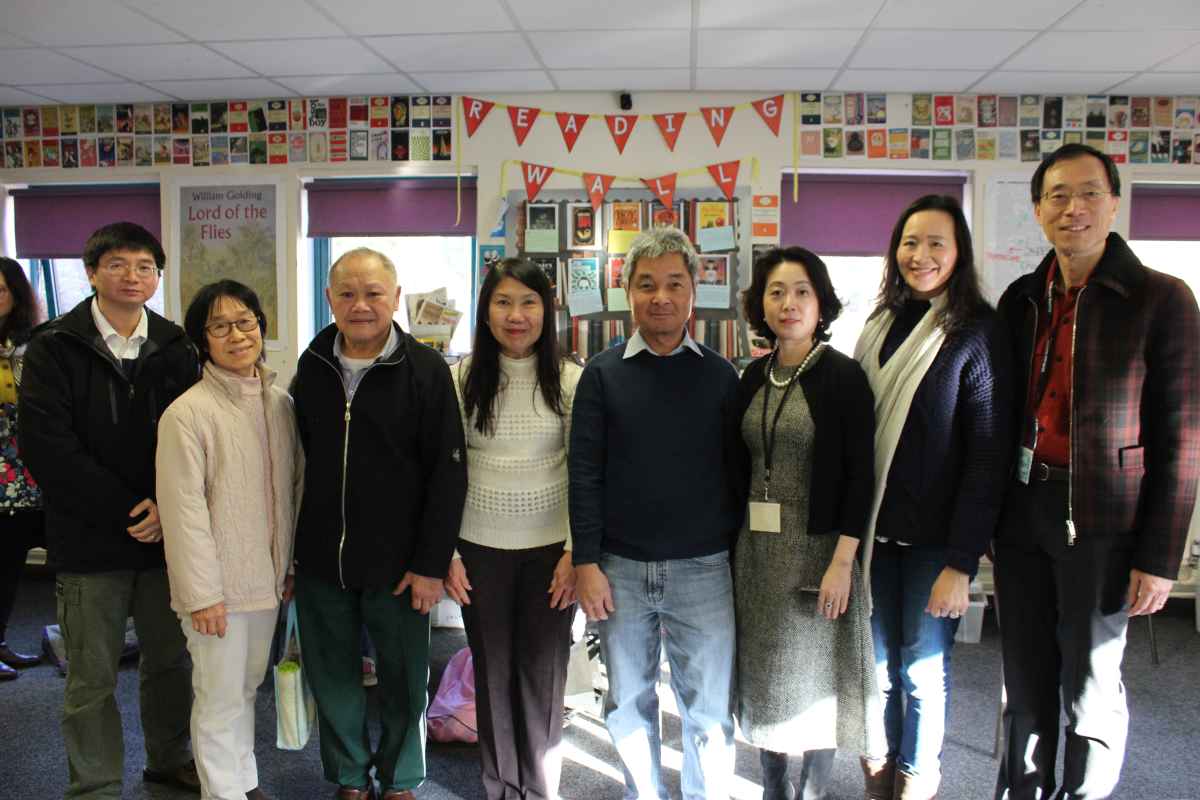 Charity Number: 1082578
Milton Keynes Chinese School is a Chinese School held on Sundays which offers a first rate education in the Chinese Language. With Classes in both Cantonese and Mandarin, the School has over 200 pupils, taught by over 30 staff. This allows each child to be known and valued as an individual so that they may attain the highest education of the Chinese.
Being a non-profitable organisation and a registered charity, the School is run by around 15 dedicated volunteers who ensure the smooth behind the scenes organisation of the School. Our success is very much dependant on the commitment, energy and abilities of individual volunteers.
The classes on Sunday are numerous, ranging from year one standard to A-Level, in both Cantonese and Mandarin. In addition to this, there are several Chinese classes specifically for adults as well as a Children's Putonghua Speaking Class for those who wish to learn or improve the Speaking aspects of the Language.